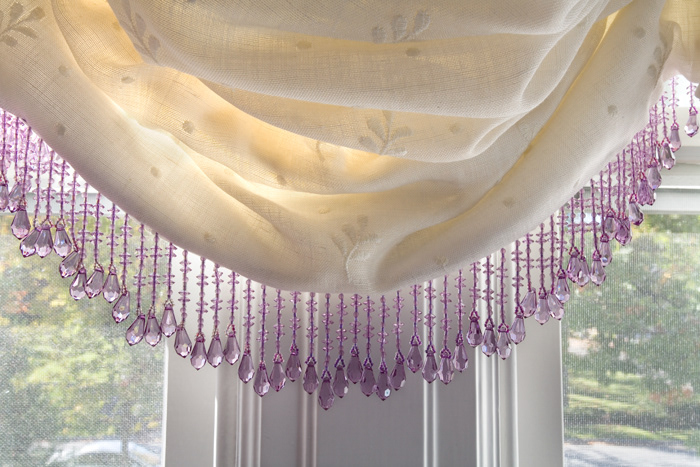 Interior Design by Nancee Brown, ASID
Photo © melabee m miller

Melabee M Miller received a BA in Fine Art from Rutgers-The State University/Newark College of Arts & Sciences.
While a student at the Art Department, she organized slide presentations for Art History classes. Off campus, she restored paintings with Bernard Rabin, an art conservator, at his studio. 
After graduation, Melabee took a position at Robert P. Gersin Associates, Inc., a New York Industrial/Interior Design Firm.
During her twelve years there, her position evolved from cataloguing slides to providing photography of all design projects in every phase of development and producing multimedia presentations.
As an outgrowth of this work, she developed a public relations program with her photographs appearing in every major design publication.
In 1980, Melabee began her own freelance photography business.
Initially, the major part of her work was shooting products and commercial interiors and exteriors. Gradually, it included residential interiors and exteriors.
At present, she works for interior designers and architects who use these photographs in their portfolios.
Additionally, she photographs for magazine and book editors and regularly submits her images to them to illustrate their stories.
She is a past president of the New Jersey Chapter of the American Society of Media Photographers, an Industry Partner of the American Society of Interior Designers and a former board member of the New York Chapter of The International Furnishings & Design Association.
Melabee is regularly published in state and national magazines, newspapers and books.
Furthermore, she has lectured at the New York School of Interior Design on how to photograph interiors and presentation boards for design portfolios. 



Click here to read Melabee's Unique Blog to see what else she is up to.



https://melabeemiller.wordpress.com/